The Lake District Mountains

Previous Walk

28-07-2019-- Grange Fell with Alison, Ana and Jack

We started out from Manesty and made our way towards King's How through Cummacatta wood. The weather forecast had not been encouraging but in the event we got only a few drops of rain. The rocky path was very slippery, however, and this proved problematic on the way back down, making our descent slower than expected. Nevertheless it was a very enjoyable and satisfying walk with some good views.
On the bridge over the River Derwent at Grange with Castle Crag in the distance
On the path through Cummacatta wood
Pausing on the climb to King's How summit
Looking towards Brund Fell the summit of Grange Fell
The view towards High Raise on the horizon
Resting near King's How summit
Towards the summit again
Climbing over the wall between King's How and Brund Fell
Looking back to King's How
Derwent Water from near the summit
On the summit
Top lad!
Near the summit
Top lass!
Exploring the environs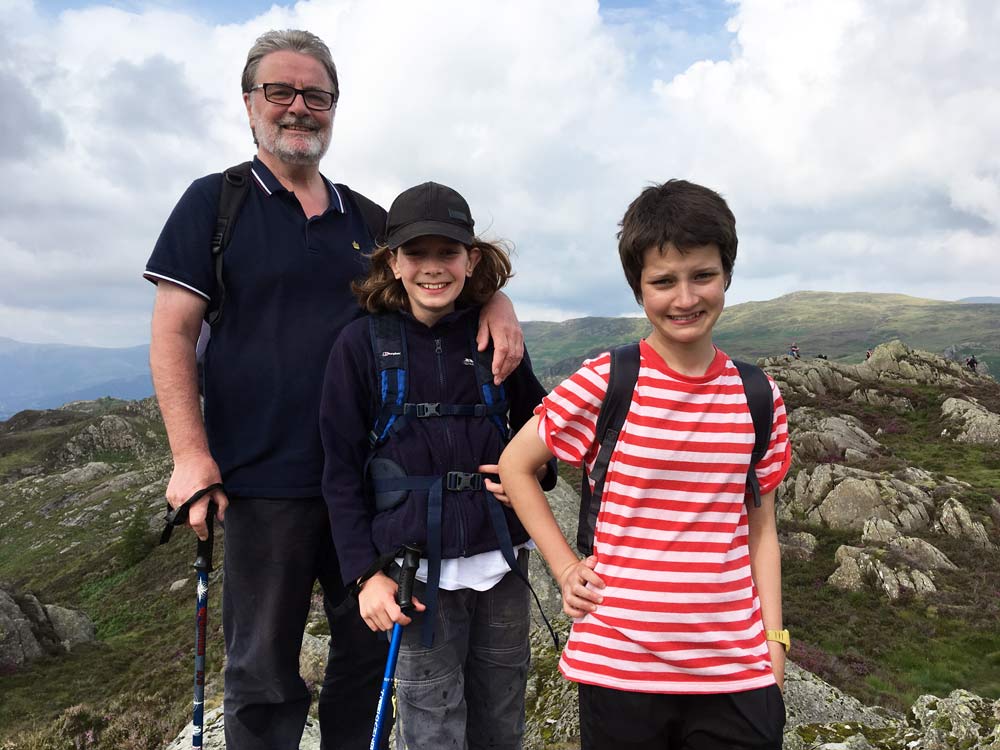 And another Wainwright ticked off for the grandkids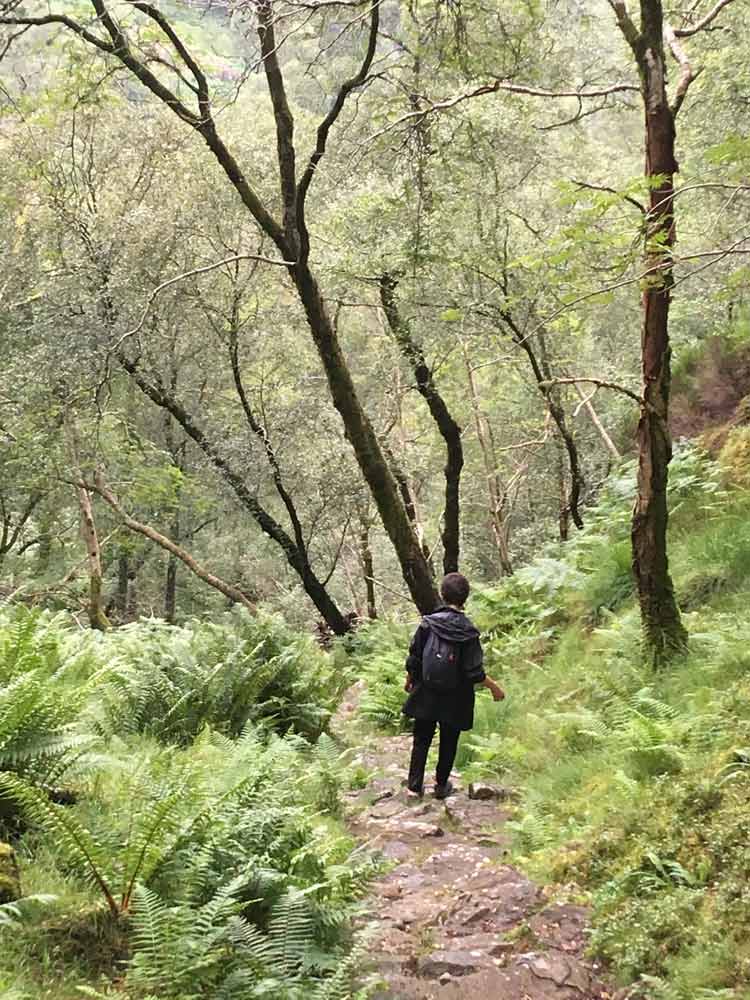 Going back down over very slippery rocks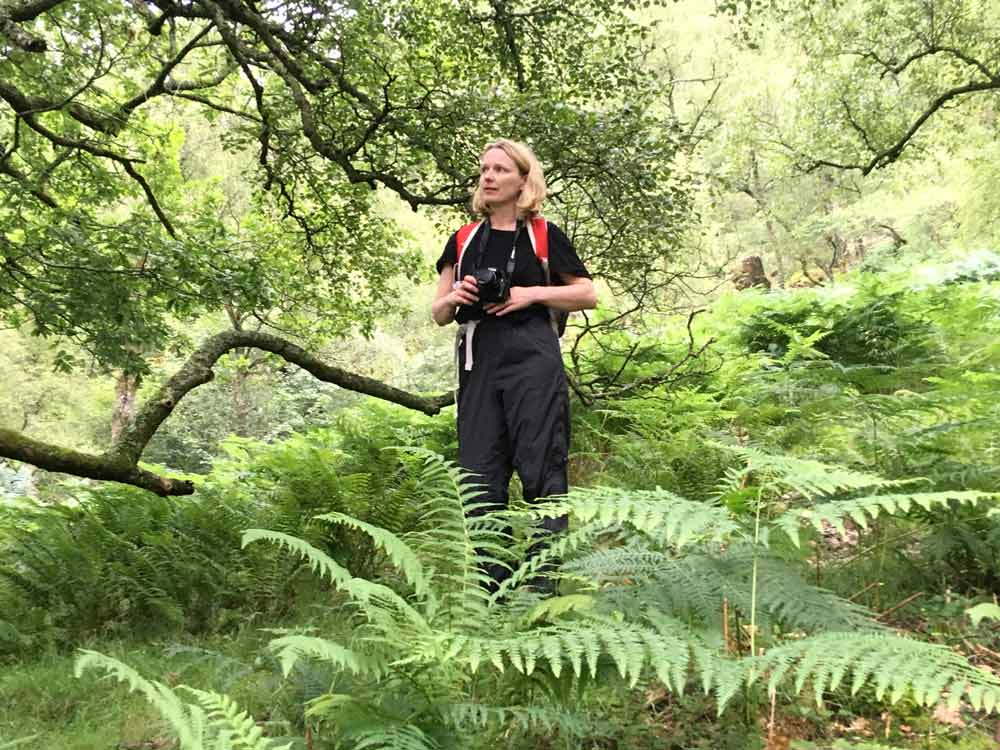 Mountain greenery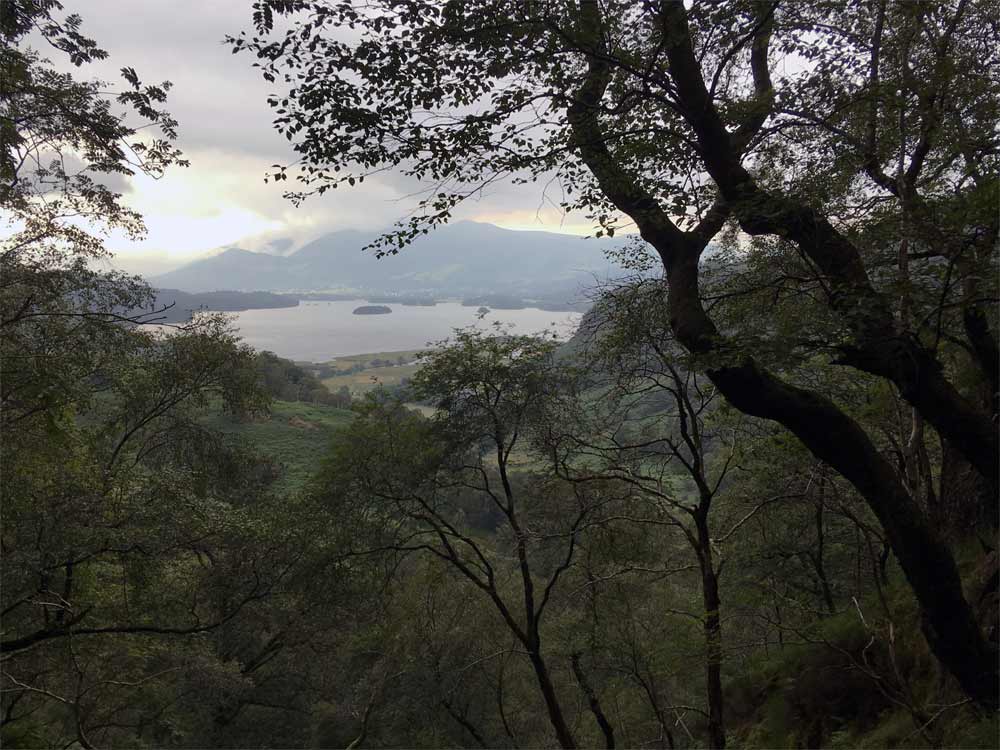 And a last shot towards Skiddaw