The Lake District Mountains

Previous Walk

23-07-2019 - Armboth Fell, High Tove, High Seat and Bleaberry Fell.

We parked at the United Utilities car park at Armboth where we were pleased to discover that charges are currently suspended. The terrain throughout this walk is notoriously boggy but it was a beautiful warm day and Richard was rewarded with 4 new Wainwrights.
The initial climb from Armboth
Towards Helvellyn from Fisher Gill
About to cross Fisher Gill
The summit of Armboth Fell looking towards High Tove and High Seat
Towards Raven Crag and Blencathra beyond
High Tove summit
High Tove summit with High Seat on the left
The fence across the bog between High Tove and High Street
The summit triangulation point on High Seat
Looking towards Catbells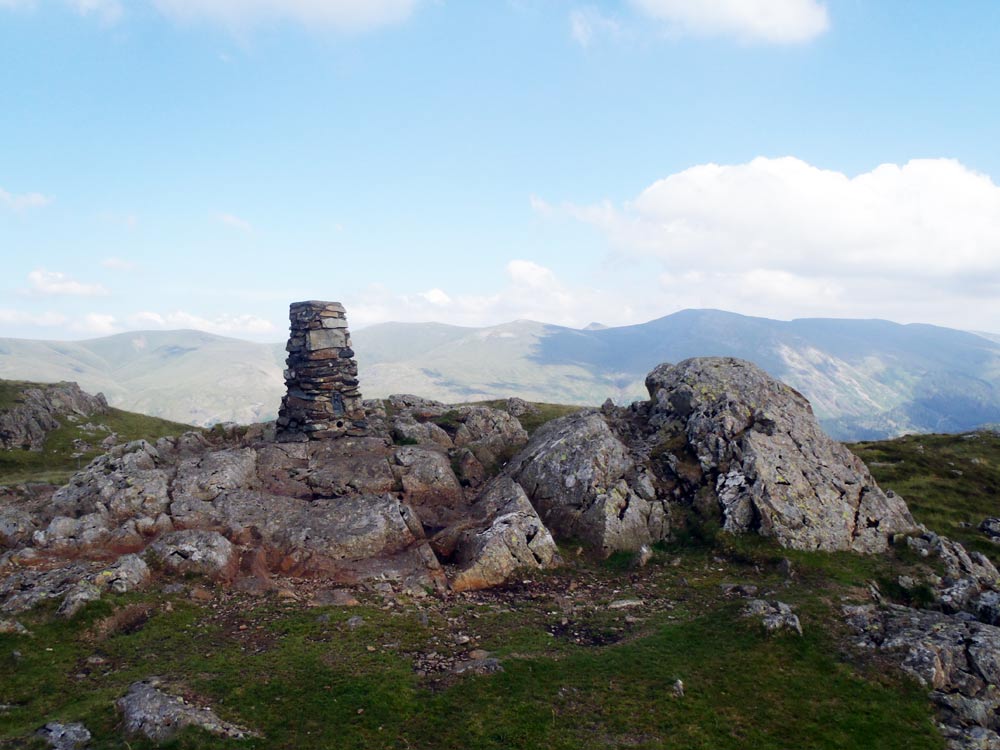 Another shot of High Seat's summit towards the Dodds and Helvellyn
The summit again with Clough Head on the far left
Towards Bleaberry Fell and Skiddaw in the background
Towards Bleaberry Fell
Bleaberry Fell summit
The summit again