The Lake District Mountains

Previous Walk

12-05-2023 - The Nab with Paul D and Andy

Today's goal was to reach the summit of The Nab, a fell I hadn't stood on for almost 21 years. Paul and Andy needed to get it ticked off following an aborted attempt from Martindale last summer. We set off from the car park in Hartsop village heading, initially, towards Satura Crag. We then skirted around the western flank of Rest Dodd before tackling the final climb onto The Nab. Parts of the walk felt quite arduous but nevertheless very satisfying. While Paul and I plodded along Andy found enough energy to pay his first visits to Brock Crags and Rest Dodd.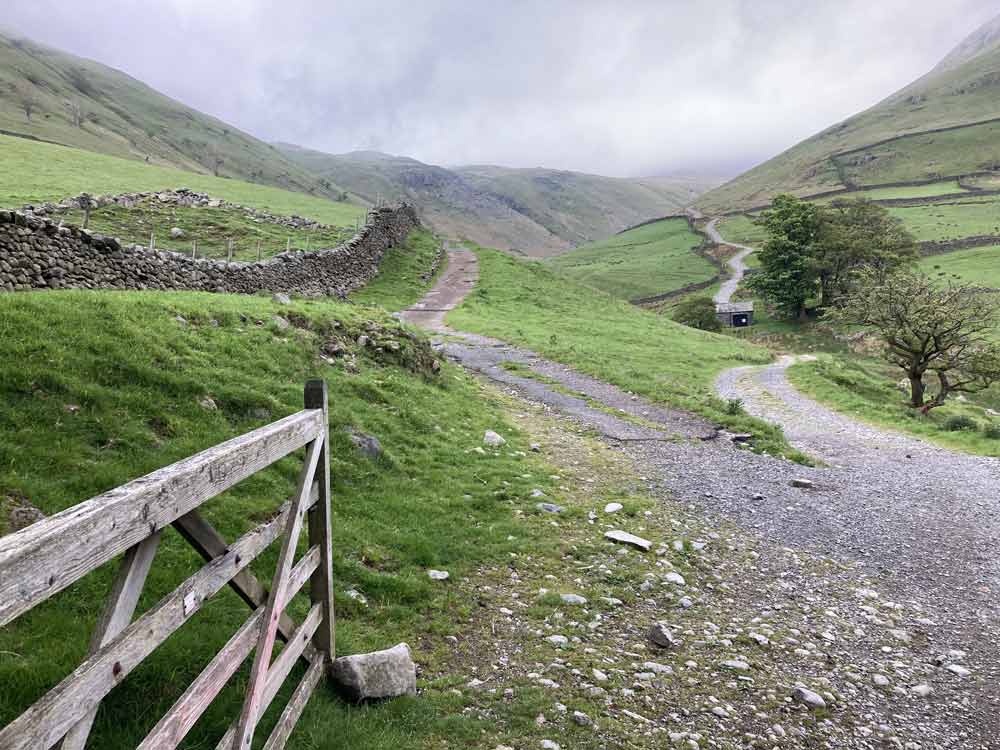 Near the start of the walk from Hartsop village car park
The path soon begins to climb
A fine shot of Hartsop above How where Paul and I had been the previous day
Grey Crag always looks great from this angle
Andy (the black smudge left of centre) tries to catch up after visiting Brock Crags
Angletarn Pikes and Angle Tarn
The Nab. The path follows the wall down and then circumvents the peat hags
Looking back up the path
Approaching The Nab
The Steel Knotts ridge and Loadpot Hill beyond from The Nab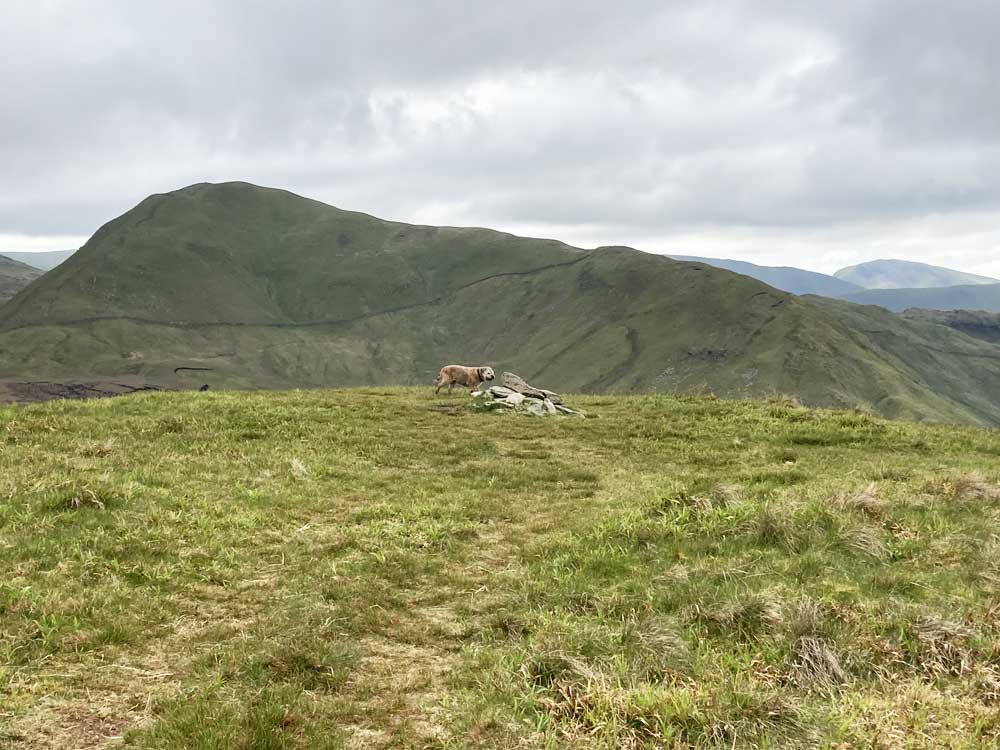 Oscar arrives at the summit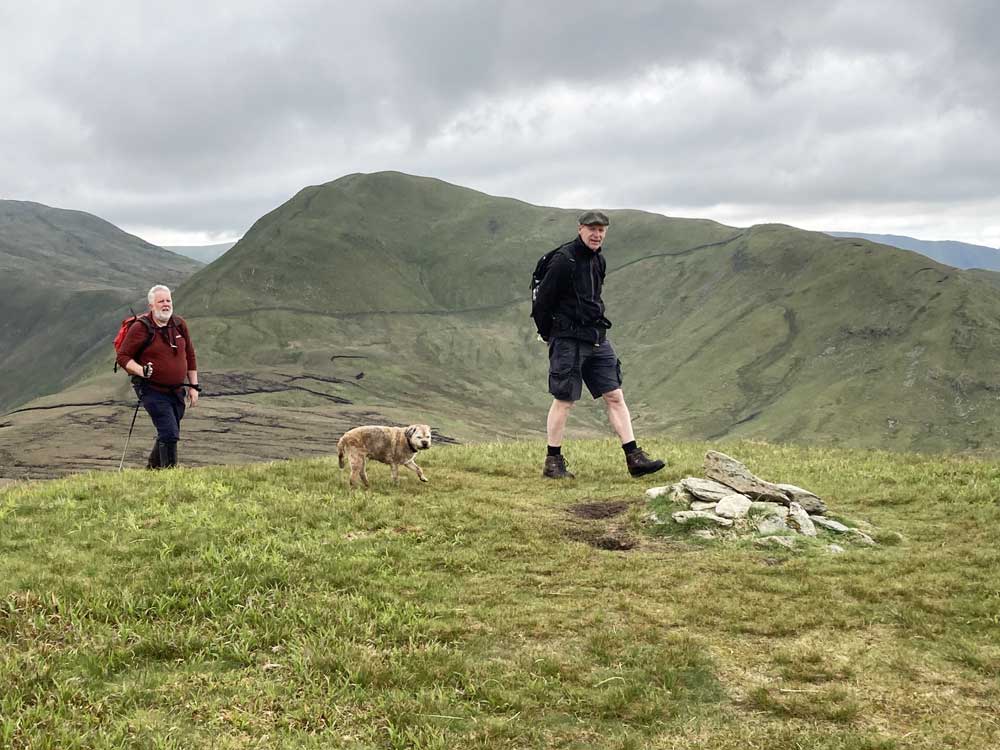 Followed by Andy and Paul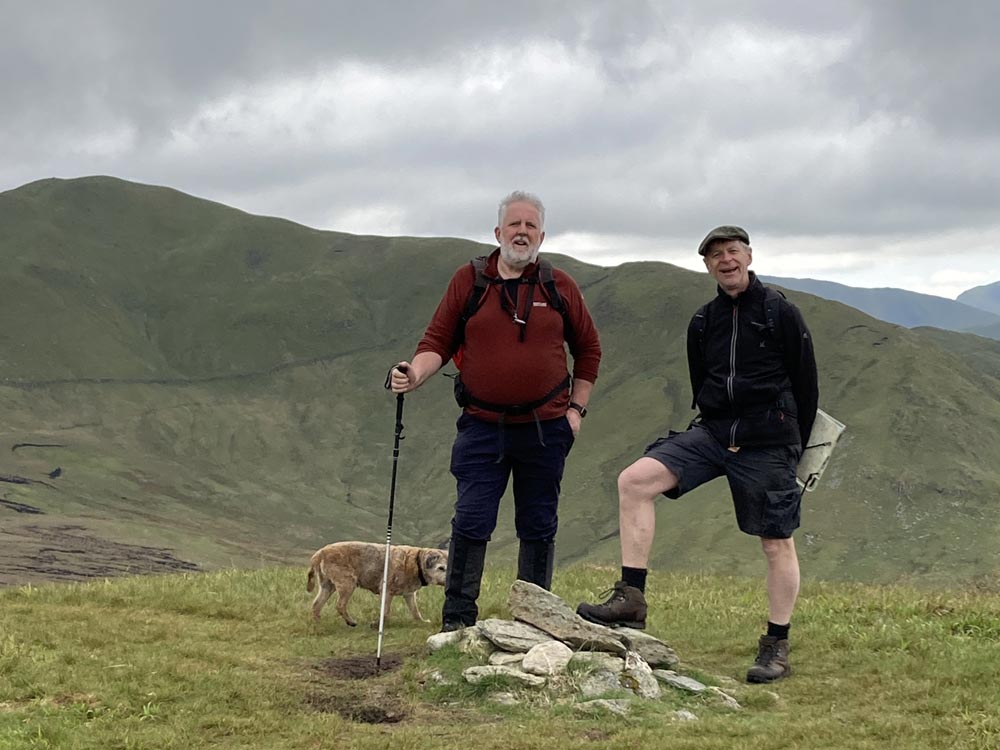 At the summit again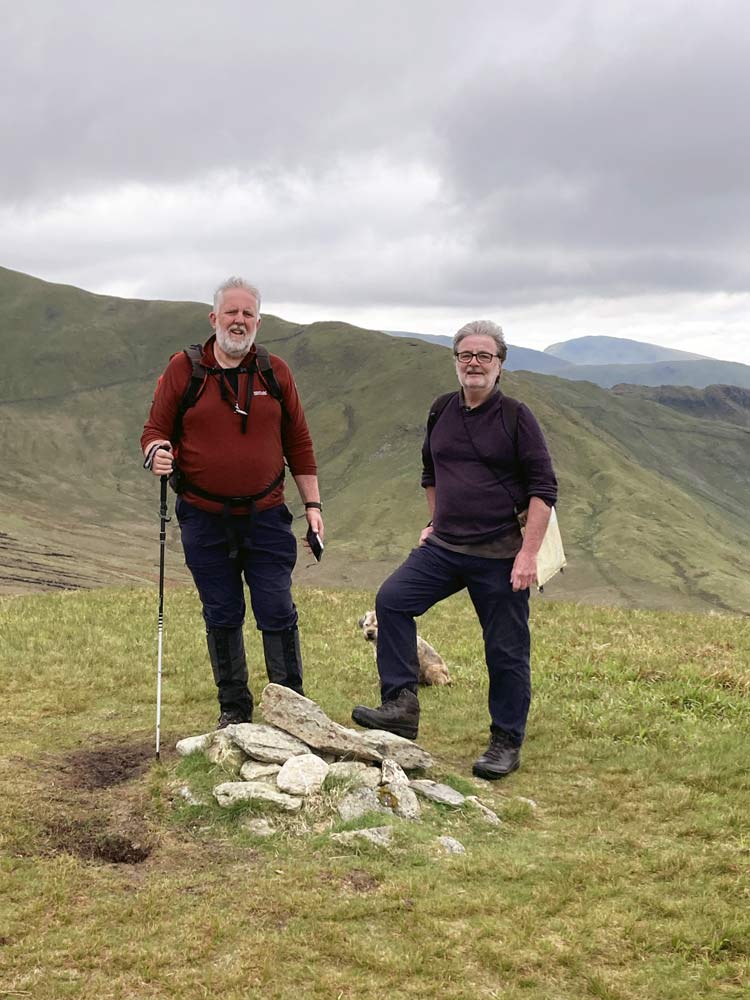 That's The Nab done. And not a deer in sight